Award Winning Engineered Designs

POSS Limited is an engineering design consultancy located near Leeds, West Yorkshire, providing award winning product design solutions.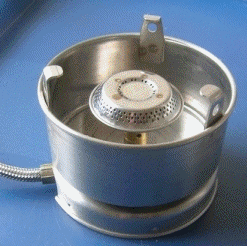 POSS has worked for leading companies and start ups on such diverse product as power tools, sports equipment, medical, utilities and garden tools and welcome the challenge to work with you to bring your new ideas into reality. At POSS you get real engineering design, undertaking all phases of the product design process from conceptal work, to prototype to manufactured item. Please browse further for greater detail and contact information.