Technical Drawing

If you have sketches of an idea for a new product, files of old drawings for current product or any form of on-going requirement for CAD drawings then we can save you the time, effort and uncertainty of looking to create these yourself by doing them for you on a contract basis. This can be for a fixed fee or against time spent on the job and will save you wasted time and money.

If your business concerns Intellectual Property Rights then we are very experienced at producing the right format of drawings for Patents either European or USA applications, often straight from sketches or photographs of the invention or their own CAD files.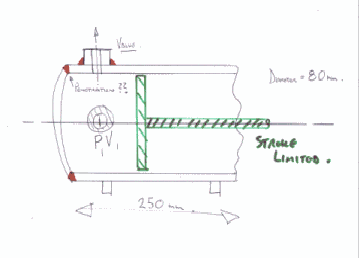 Remember you will not just be using our draughting ability but you will get the benefit of our professional engineering skills. Our experience of re-draughting work has often resulted in the clients improving the fit, finish and specification of the original product.

We are happy to work from your site, our own office or a combination of both as the project demands.